Easycab provides long distance taxi services to all major and small cities around Ireland. You can hire any type of taxi for your long distance journey, from saloons to coaches. All our long distance journeys come to or from Dublin with competitive fixed set fares. In our fleet we have vehicles that have wheel chair accessibility and we also do group transfers.
Galway
Galwegians revel in enjoying themselves. Right in the middle of the Wild Atlantic Way, the city has a reputation for artistic creativity and an infectious up-tempo vibe that's played out in a full calendar of festivals and events. From music and horseracing to literature and oysters – Galway knows how to celebrate. Throughout the year there's a party atmosphere that gives this place a special edge. It's no wonder people pour into the hopping bars, traditional pubs and fantastic restaurants every weekend.
Cork
Is Cork the best place in the world? The locals certainly think so. One thing you'll notice about this breezy, cosmopolitan city in Ireland's southwest is that it inspires a devotion in its dwellers that no other place can rival. Sitting proudly on an island in the middle of the River Lee, Cork is a bustling collection of cool coffee shops, vibrant art galleries, unusual museums and seriously good pubs. Despite being a city, there's a decidedly towny feel here – life is laidback, nothing is too much hassle. Pleasantly compact, friendly, and with a wry sense of humour, Cork does things its own way whether it's jazz festivals or craft beers.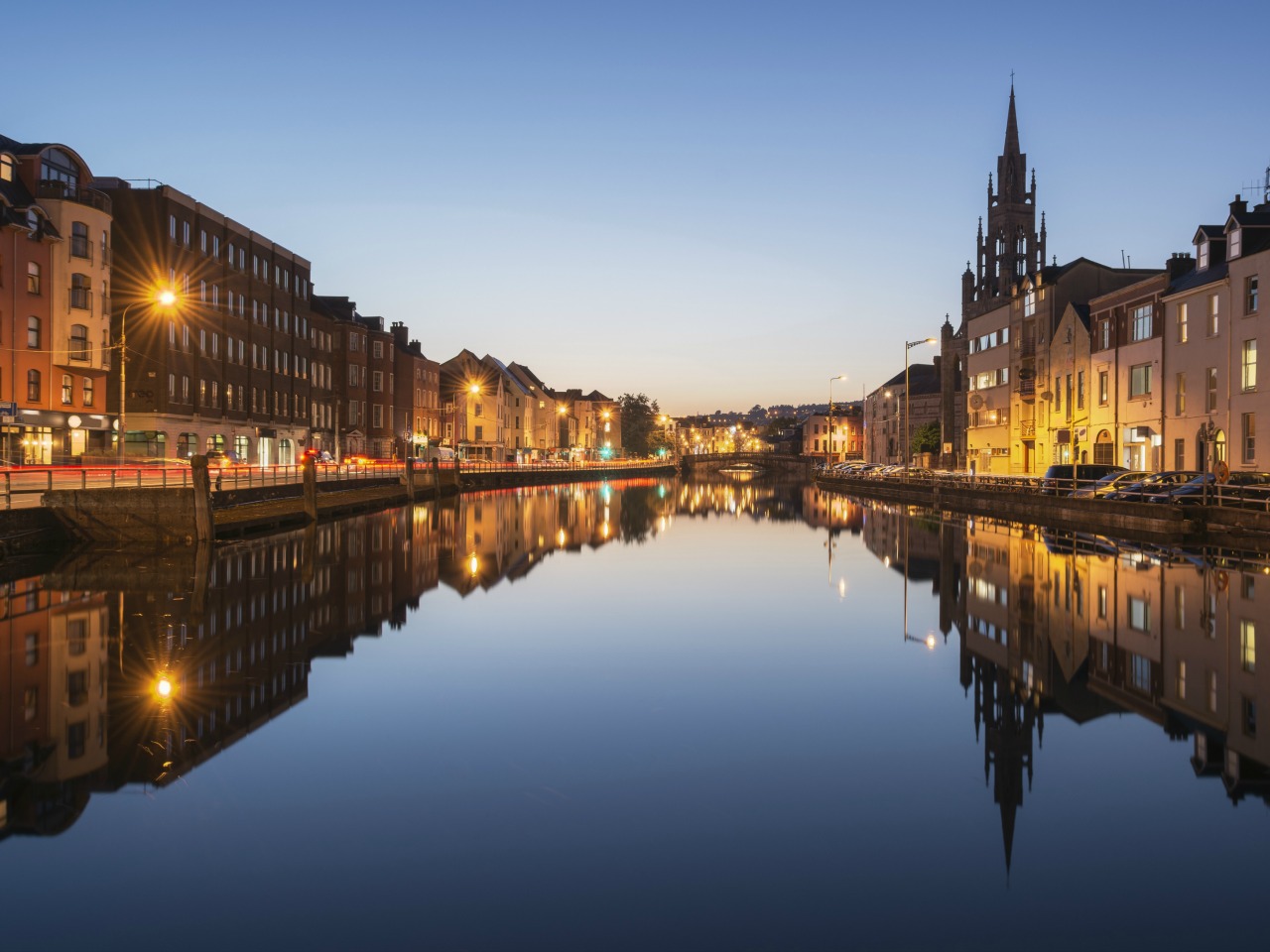 Punchestown
Punchestown Racecourse is located in the parish of Eadestown, between the R410 and R411 regional roads near Naas, County Kildare, in Ireland. It is known as the home of Irish Jumps Racing and plays host to the annual Punchestown Irish National Hunt Festival. The racecourse itself is right handed with an undulating hurdle and steeplechase track. The hurdle course is one mile six furlongs in distance while the chase course is 2 miles. Punchestown Racecourse also has the only cross country banks course in Ireland.